True North Discovery Hikes
Untethered LLC offers a unique day of a Mindfulness Hiking experience like no other in New York. The Truth North Guided Hikes are for both, the beginner and the experienced hiker. We hike as a team and we will bond as nature enthusiasts.
Each Hike is specifically tailored to the needs of your Mind, Body & Spirit. Hikes are led by Yvette V. Miller, New York State Licensed Hike Guide – Badge #8460.
Each Hike offers the following:
Peace strategies that will enable you to make positive shifts in your personal relationships.
Hiking tips that will improve your athletic confidence, endurance, and capacity.
Mindfulness skills that will promote calmness and self-awareness.
Team building that will enhance effective communication skills.
Expose you to various beautiful landscapes and terrains that our environment offers.
Summer 2023
Guided Hike Levels
Level 1 Hike
75 Minutes – $60
Pace: Vigorous • Terrain: Average
Level 2 Hike
90 Minutes – $90
Pace: Vigorous • Terrain: Average
Level 3 Hike
120 Minutes – $120
Pace: Vigorous • Terrain: Strenuous
All monies paid for hikes are non-transferable & non-refundable.
Summer 2023 Guided Hikes Schedule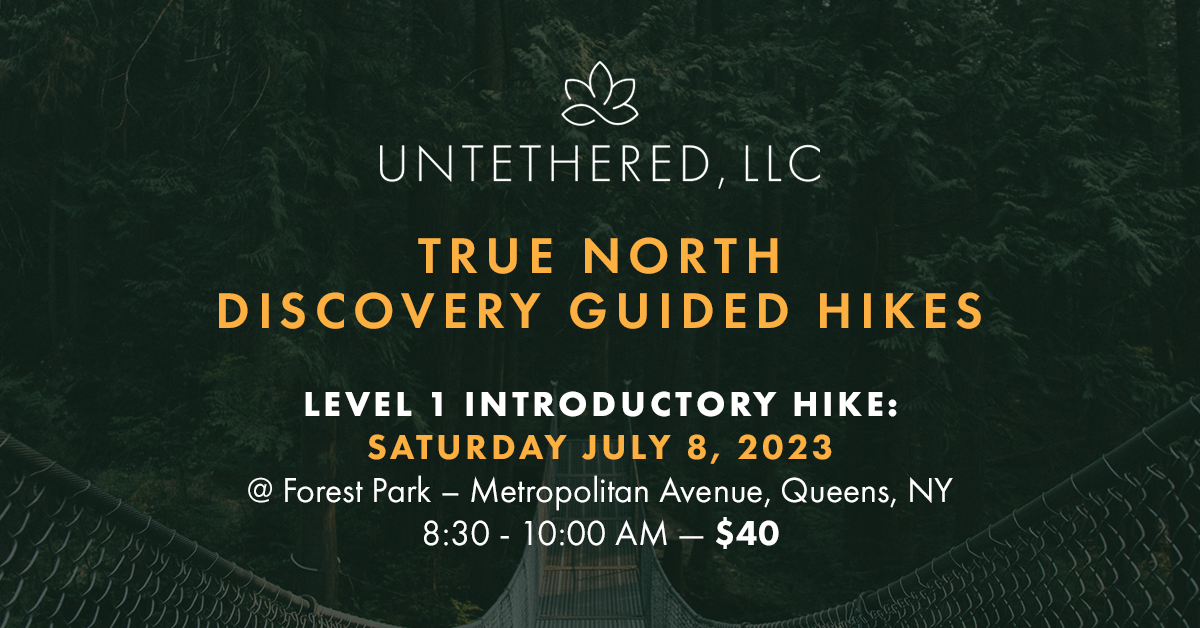 Individual hikes by appointment are available by calling (516) 206-0322.
The great outdoors awaits you.
Nature offers you the opportunity to explore.