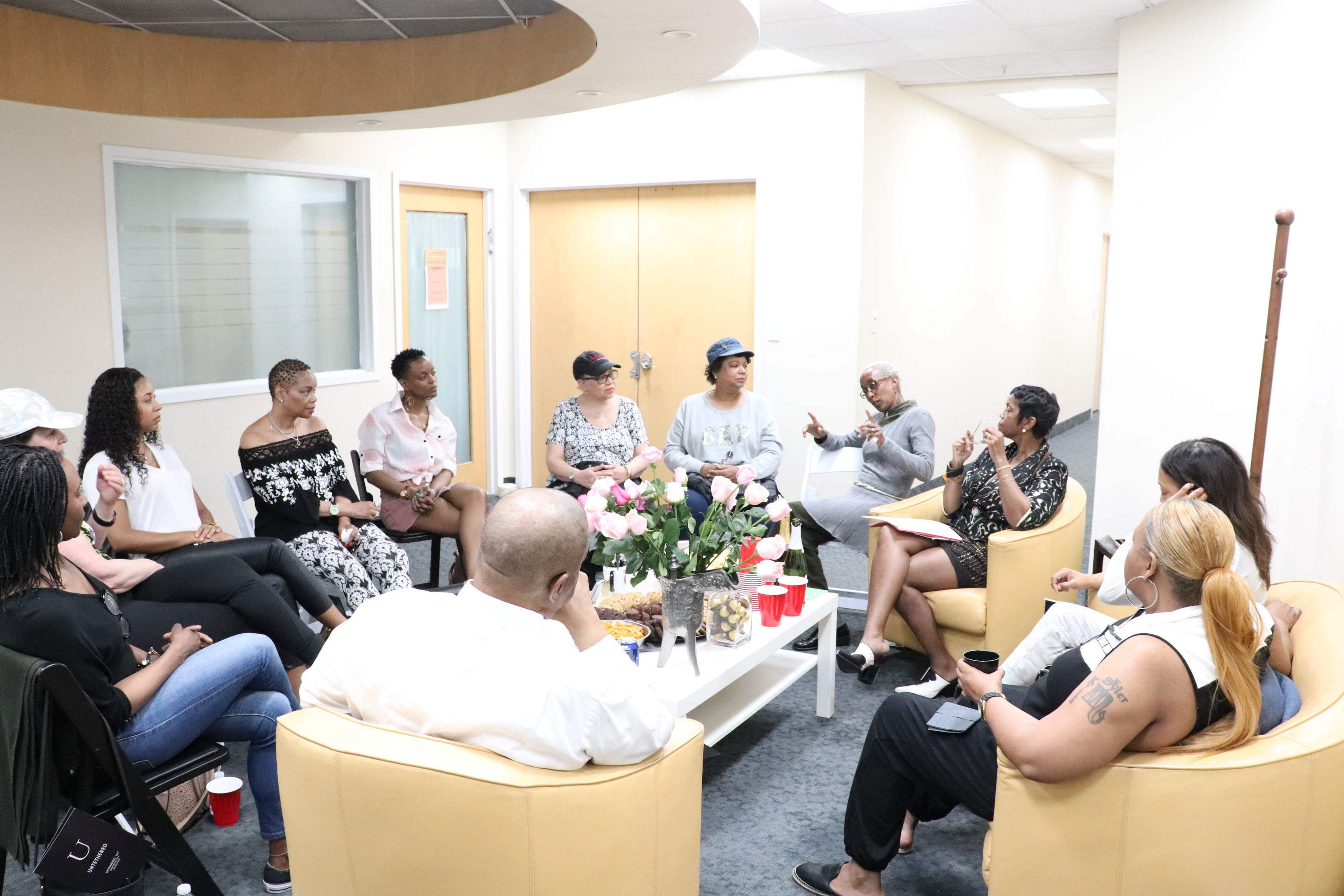 Untethered is a place where you can come and be free to learn more deeply about truly living in the moment and creating a life worth living.
We offer services/experiences that increase the mental, physical and spiritual capacity of our customers. Our goal and commitment is to assist you in reaching your goals and commitments.
We build communities and create opportunities for people to come together and communicate best practices for living a balanced life. We are here for you, to support you in your journey to be the best version of your self.