Meet the CEO
Yvette Valen(CIA) Miller,
CHAPLAIN; C.A.G.S; M.Ed; B.A; CAMS II; E-RYT-500; YACEP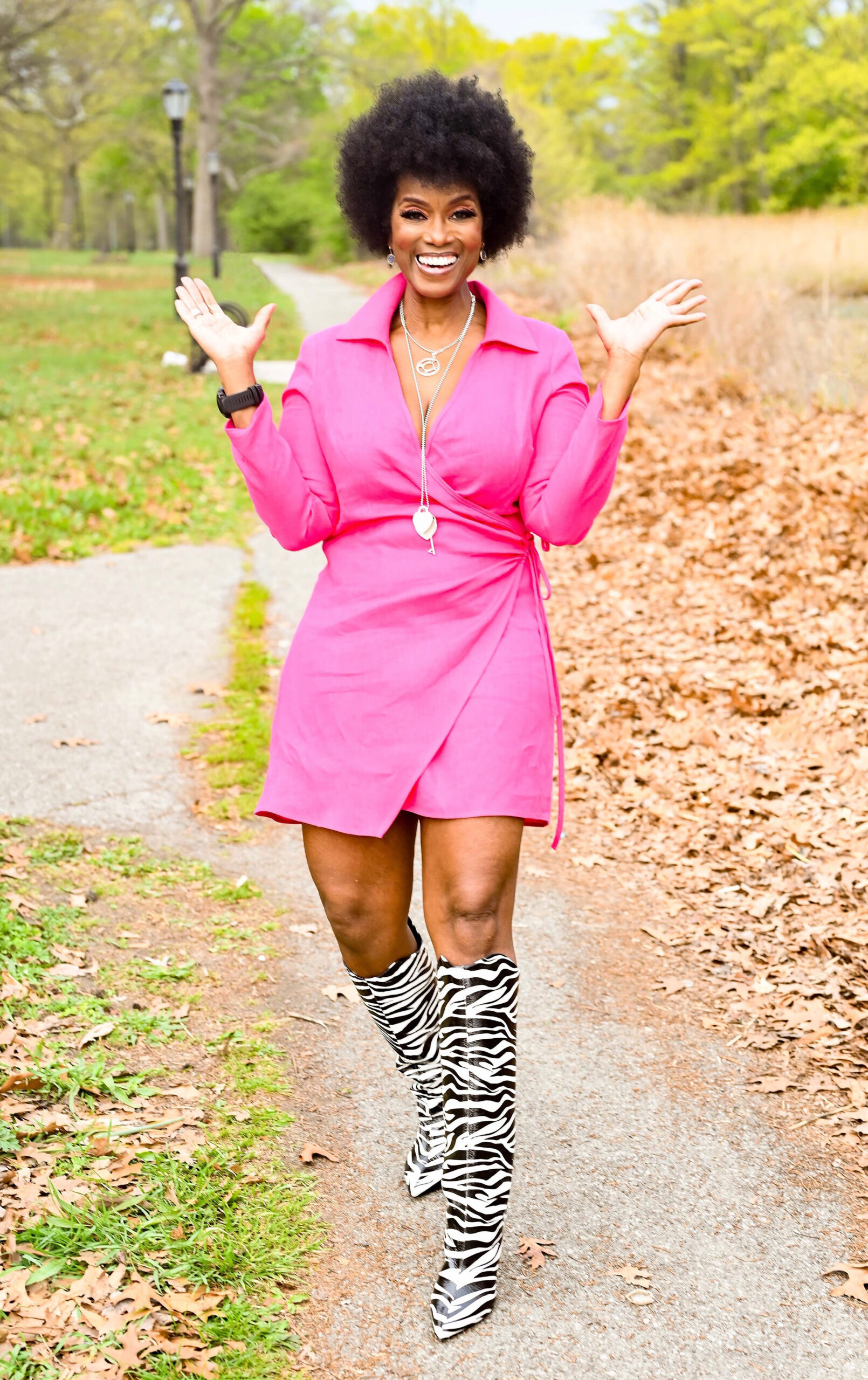 Educational Consultant, Communication Specialist, Hypnotist, Yoga Teacher, NYS Hike Guide, Triathlete, President of AVP NYC & LI, Anger Management Specialist
My Life is SPIRIT driven––I walk by Faith. From the age of five, I followed my talents and the purpose of my life. The purpose of your life is evident at a very young age. Look back into your childhood to discover the traces of your authentic self. Everyone has a purpose; I hope that you know yours and live it. Everything that I did as a young child I do now. I loved to learn, so I taught, I loved to play outdoors, today I race in endurance events, lead hikes, and teach Yoga. Early on I knew GOD guides me, today I know GOD resides in me––I walk in faith. I let go and let GOD. As a youngster I hosted events in my community, today I teach community building; I go into communities to teach peaceful strategies. Very early on I understood my gifts and my gift to you is to assist you in living with intention.
Perhaps there are obstacles holding you back. I AM here to facilitate an Untethering of that which keeps you from soaring to the heights that await you. No matter what you have been through or are going through, you matter. Your life has meaning, purpose and value. You activate a Transforming and Healing Power when you align your talents, thoughts and actions with your vision for your best life. A joyful manifestation happens. The Power of you deepens and your best self shines brilliantly!
Join me on this wonderful journey wherein self-actualization and empowerment lead to a life worth living. May You Dream Big, Live Large and Be Happy.
Education
C.A.G.S.
NYS School Administrator Supervisor - Principal & AP M.Ed
B.A. – Public Speaking & Theatre Arts
NYC High School Teacher
NYC ESL Instructor
Professional Administrative & Teaching Background
Cambridge College – Graduate Level
York College – Undergraduate
LaGuardia Community College – Associate
HUNTER College Graduate School
OACE @ DOE – Teacher Support Region 3; Teacher
NYC DOE – Administrator, Dean Of Discipline, Behavior Management, Restorative Justice, UFT Chapter Leader, Resiliency Chair.
NLP – Workshop Co-Facilitator
CUNY Professor of Graduate Studies
Certifications & Licenses
Chaplain – NYSCT - Community Crisis Chaplain
Consulting Hypnotist
AVP Peacemaker & Facilitator
Anger Management Specialist – CAMS II
NYS DEC Hiking, Boating & Camping Guide License -–
Badge #8460
Yoga – E-RTY 500 & YACEP
Endurance Athletic Profile
Ironman 70.3
NYC 5x Marathon Finisher
Ultra Marathoner
XTERA – Off Road Triathlete
Endurance Hiker
Cyclist: Road & Mountain
"The Power of Giving" Keynote
at the KSF Meet & Greet
Reel Q and A x Cia from Untethered, LLC
"We just want to express our sincere thanks for your participation in the GfG Youth Leadership Conference – Born to Lead, Born to Succeed! As the moderator, your insights, honesty and encouragement were an inspiration to the girls and adults. Including a brief history of your personal journey, perseverance, positive attitude and standing up for your values and beliefs, is a testament to what true and great leadership is all about. Bridging each of the presentations helped to maintain continuity and allow the girls to see the connections for the various characteristics of effective leaders. I only wish more girls could have been there to benefit from the information and encouragement you provided."  — G.O.O.D for Girls, Inc.
"Yvette, God has blessed you with a tool belt chock full of gifts and talents. I perceive that all of your tools are well used. Also, I love your office space. It is modern with clean lines, and it is light and airy with a good vibe."  — Chris R.
"What a pleasure to see your personal and professional growth... It was fabulous to see how you worked so hard to cultivate your practice as a facilitator, yogi, hypnotist, administrator, and deep thinker. I wish you only the best. The way that you acknowledged each and every person who attended was a great touch. I think that you spent so much time with each person... I think that you have many great personal services to offer men and woman in this fast-paced world of "Internet Communication". Thanks for inviting me into your dream, visions, and goals."  — Liz K.