Meet the CEO,
Yvette V. Miller (Cia)
Educational Consultant, Communication Specialist, Hypnotist, Yoga Teacher, NYS Hike Guide, Triathlete, President of AVP NYC & LI, Anger Management Specialist
Every day I live on purpose. From the age of five, I followed my talents and the design of
my life. The design of your life is evident at a very young age. Look back into your
childhood to discover the traces of your authentic self. Everyone has a purpose; I hope that you know yours and live it. Everything that I did as a young child I do now. I loved to learn, so I taught, I loved to play outdoors, today I race in endurance events lead hikes and teach yoga. Early on I knew GOD watched over me, today I walk in faith. I let go and let GOD. As a youngster I hosted events in my community, today I teach community building; I go into communities to teach peaceful strategies. Very early on I understood my gifts and my gift to you is to assist you in living with intention.
Perhaps there are obstacles holding you back. I AM here for you to Untether that which keeps you from soaring to the heights that await you. No matter what you have been through or are going through, you matter. Your life has meaning, purpose and value. When you align your talents and skills to your vision for your best life, joyful manifestation happens. The Power of You, Your Best Self is present at this very moment.
Join me on this wonderful journey wherein self-actualization and empowerment lead to a life worth living. May You Dream Big, Live Large and Be Happy.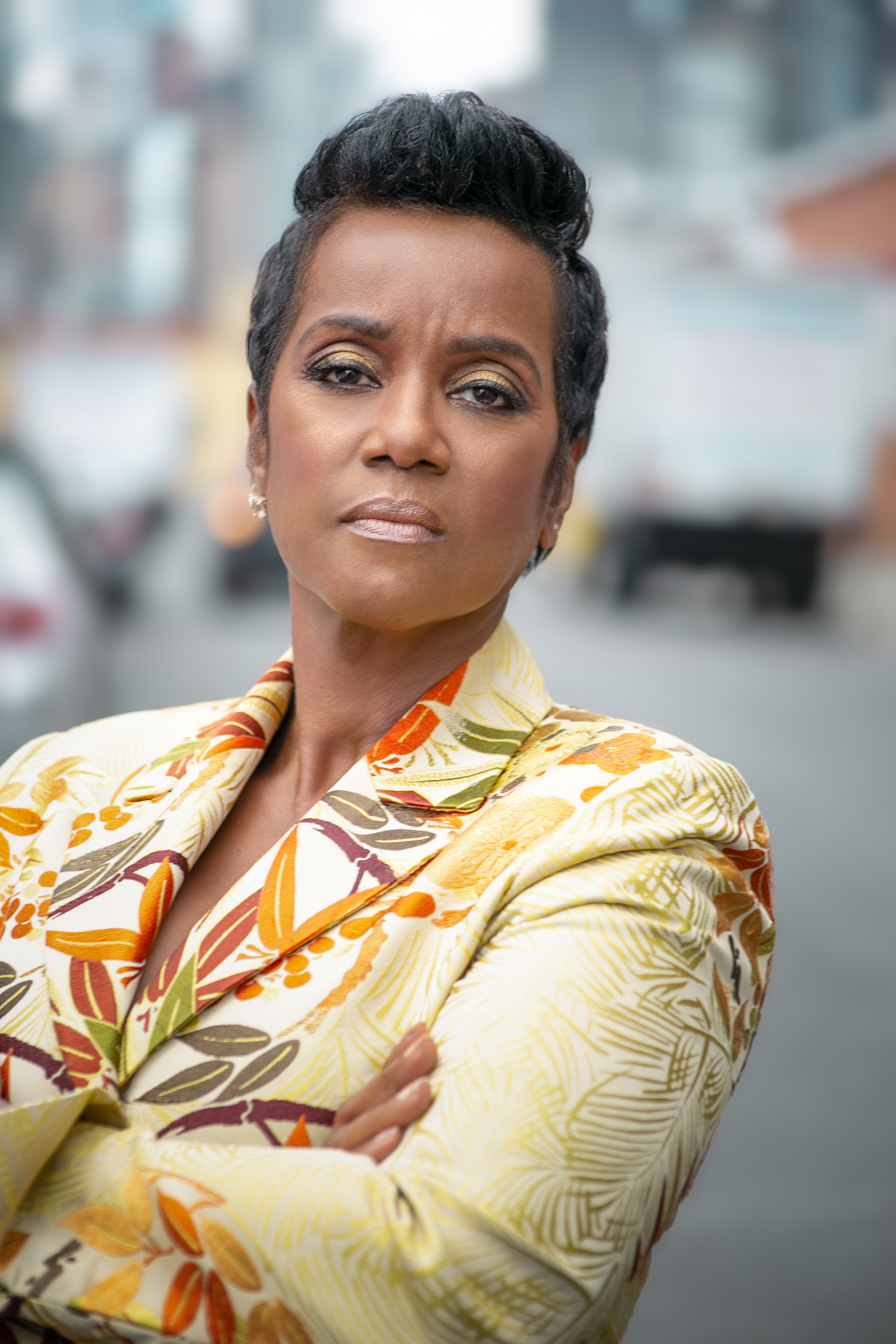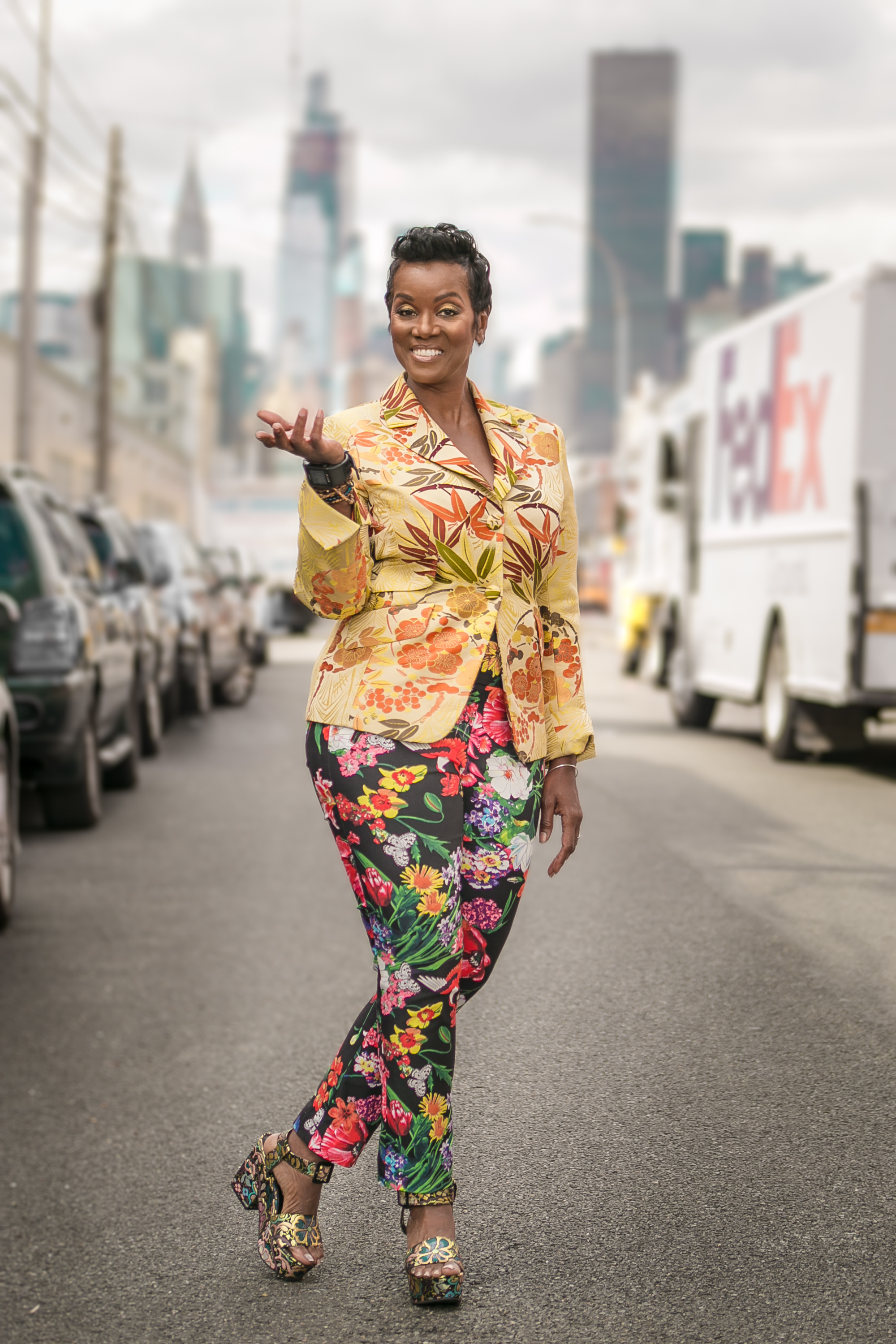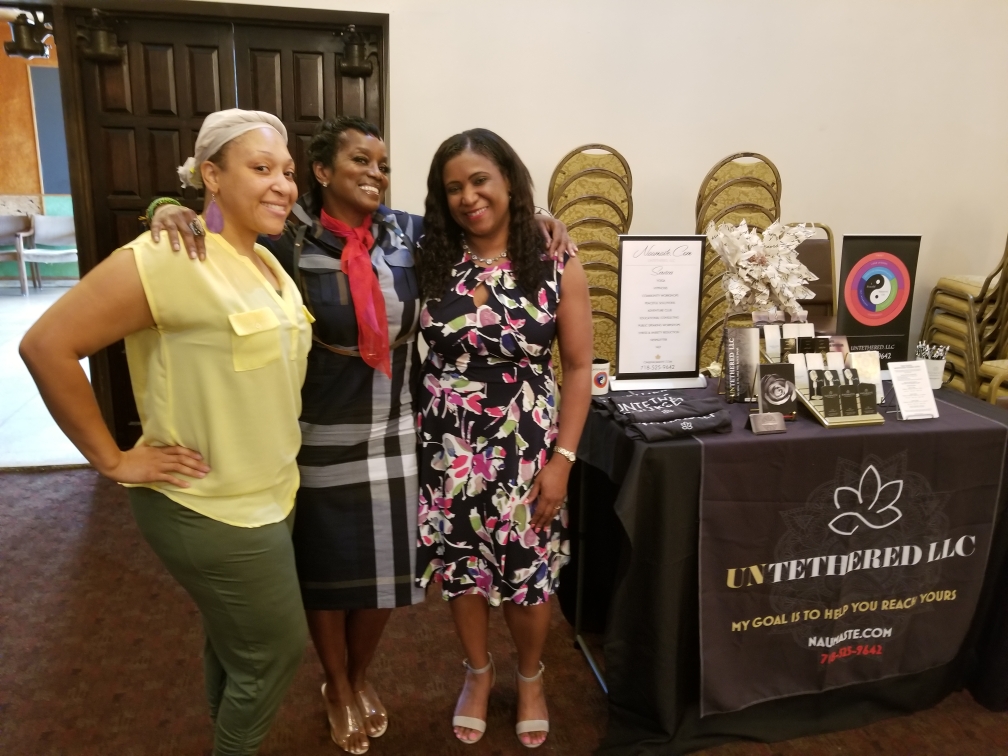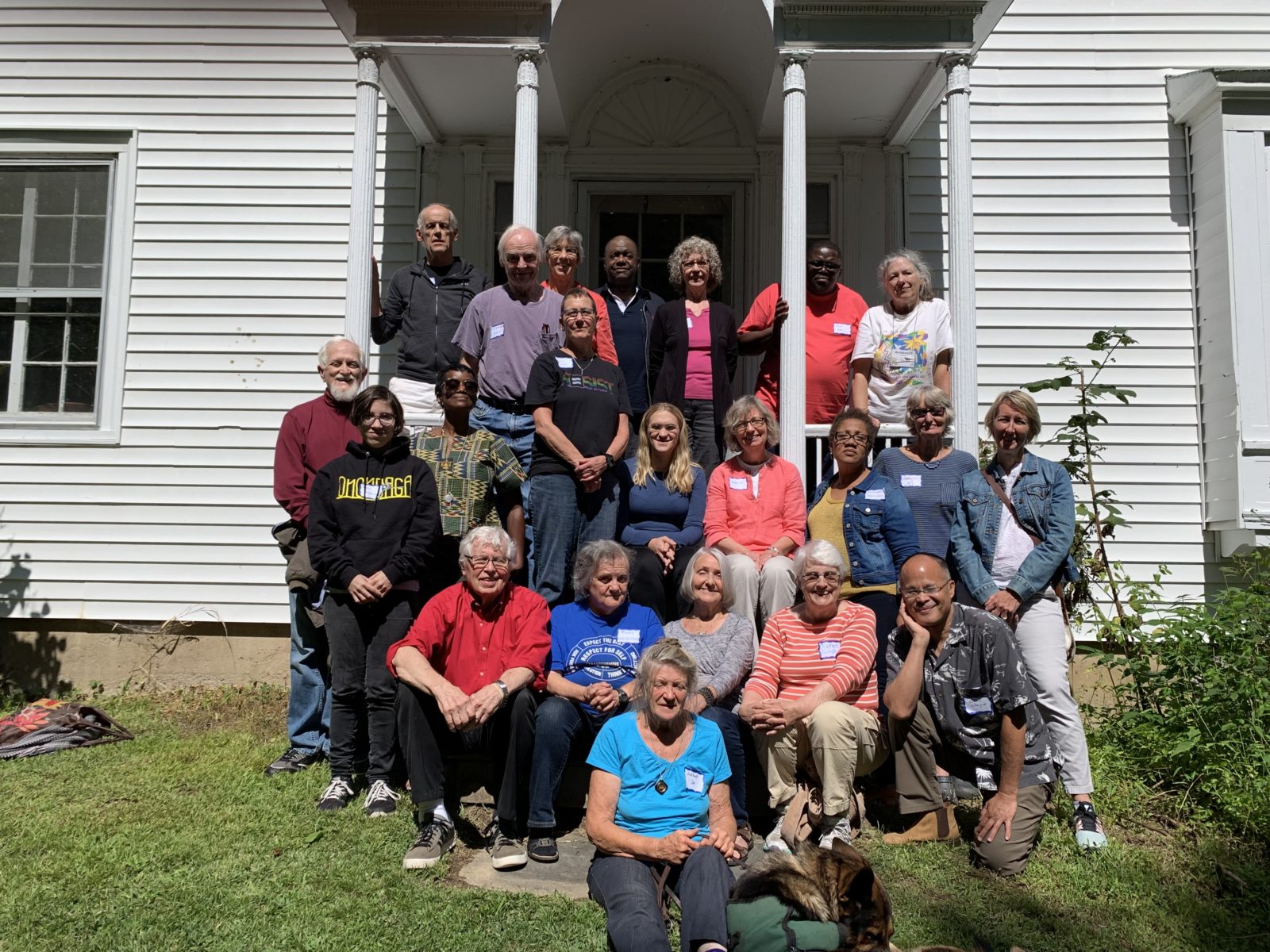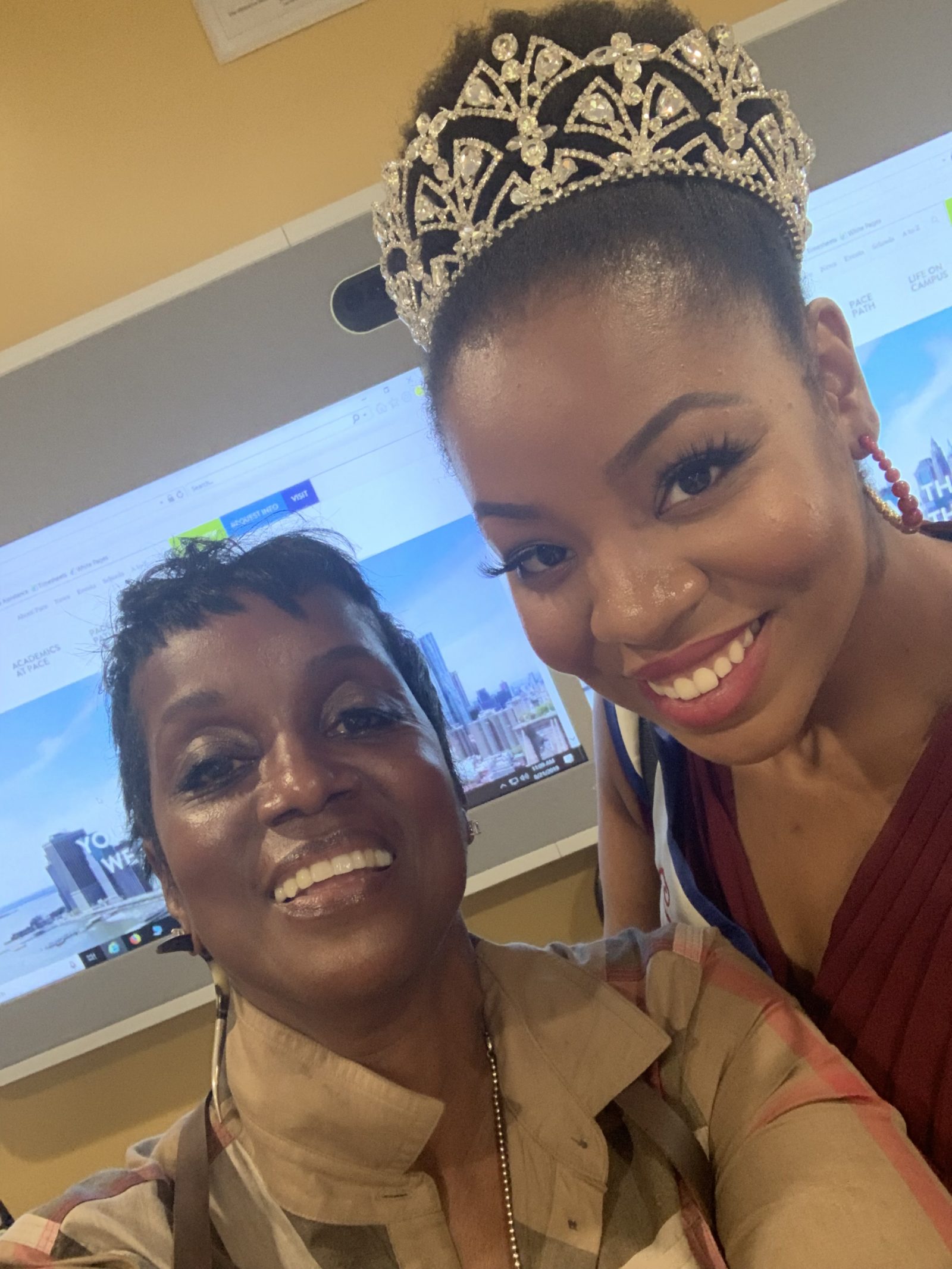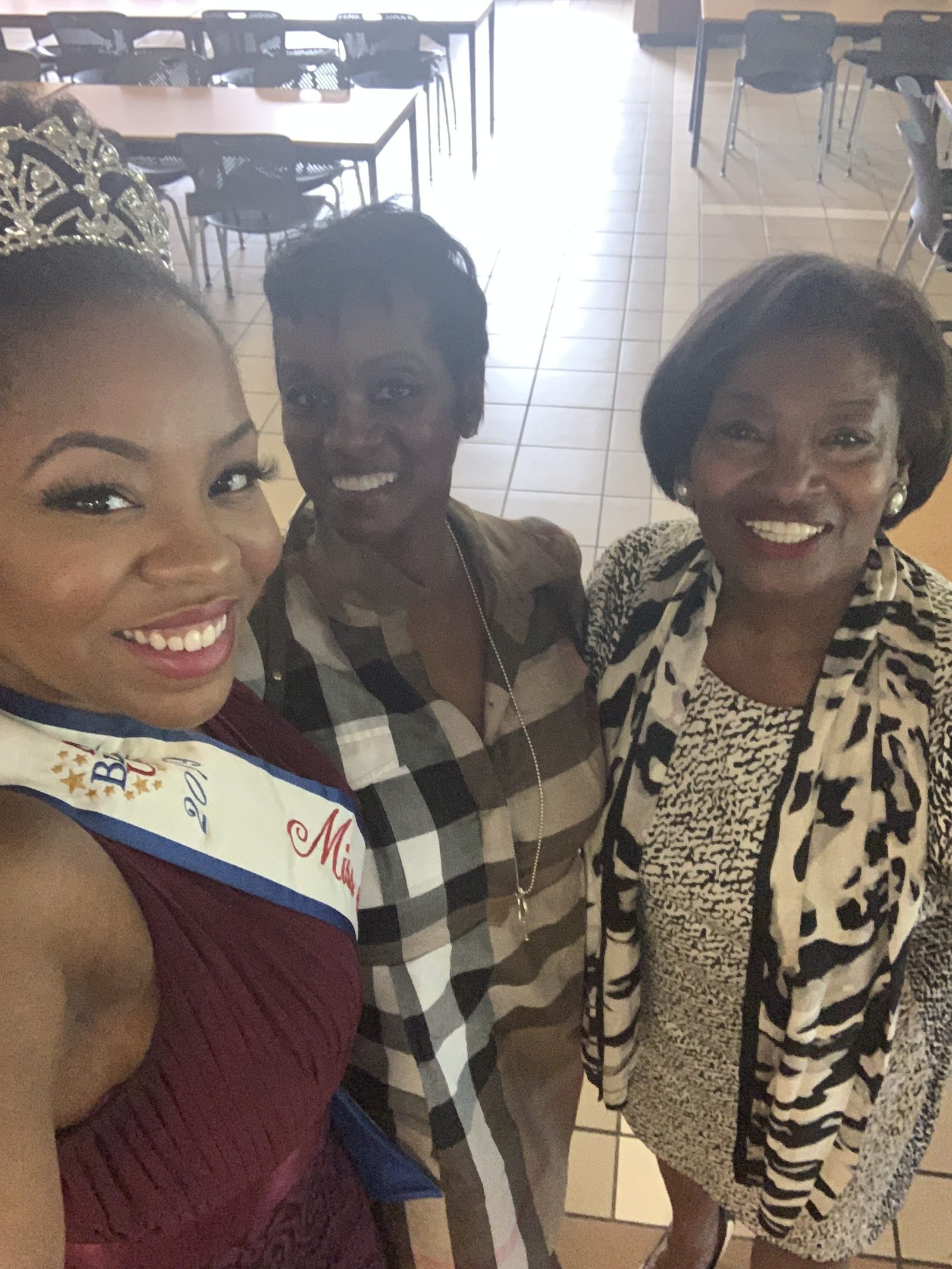 "The Power of Giving" Keynote
at the KSF Meet & Greet
Reel Q and A x Cia from Untethered, LLC