Interested in working with Cia?
Below you can find out more about how Cia can bring her knowledge and wisdom to your organization, institution or event.
Chaplain Cia provides Spiritual Guidance.
Be prepared to see your life transform as Cia Guides you deeper inward to the journey of discovering GOD within you. Are you truly ready to embrace your true identity and receive the joy, love, and peace that you deserve? Cia will support you in your journey to healing and spiritual wellness.
Call or email for appointment & pricing: 
cia@naumaste.com • (516) 206-0322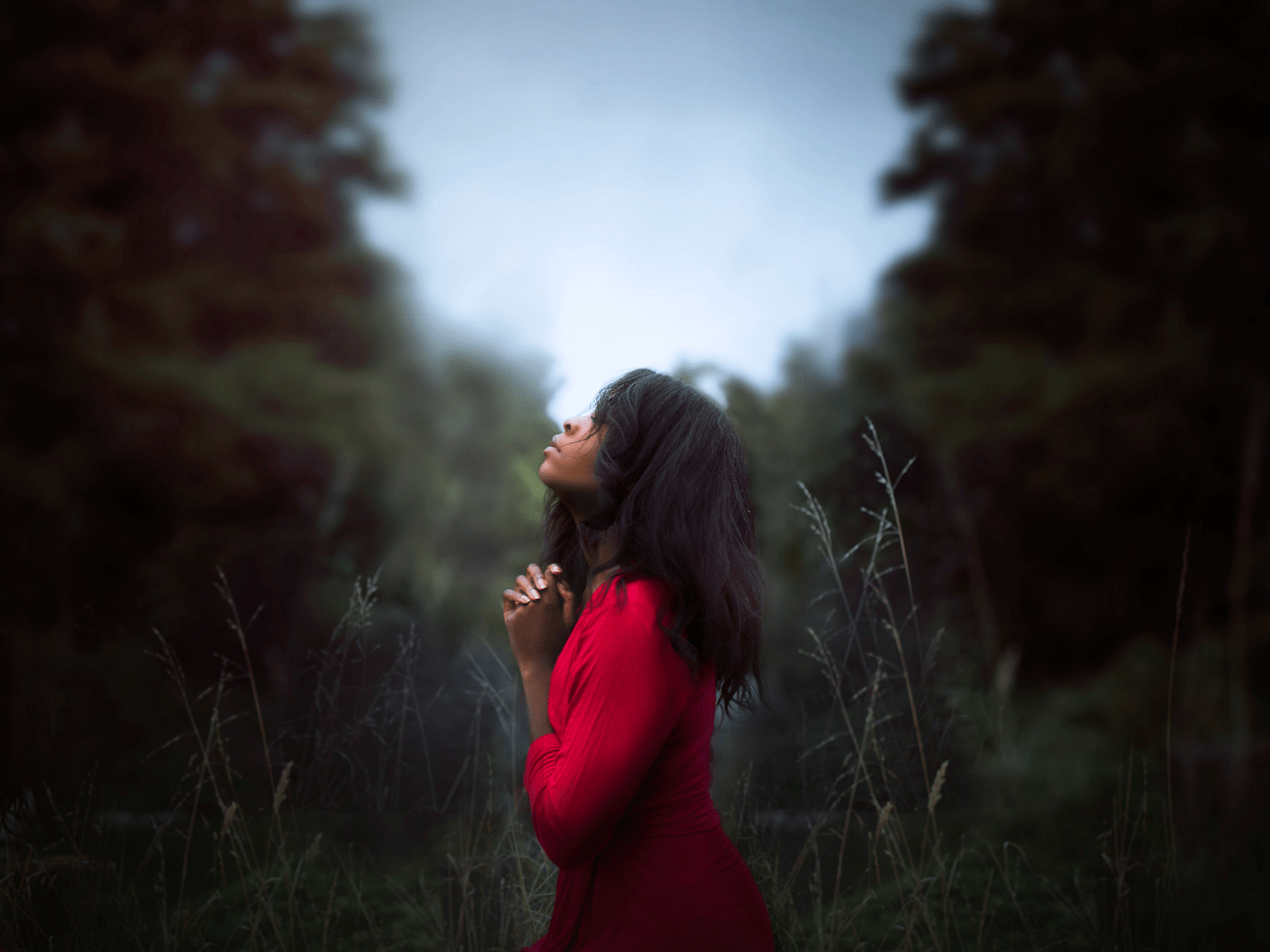 You Matter. What you think, what you feel and the person that you are really matters.
Cia will provide a safe space for you to talk about what is important to you. So, take a breath, relax and get ready for a One To One talk session with Cia. Her capacity to ease your mind and untether that which has a hold on your emotions is the relief that you have been looking for. After 1 session you may feel a positive shift in yourself. It is a process of self-awareness & introspection that will enable you to experience more mindfulness, peace, and balance in your life.
Call or email for appointment & pricing: 
cia@naumaste.com • (516) 206-0322
Love  •  Wealth Consciousness  •  Peace  •  Self-Actualization  •  Sustainability  •  Spirituality  •  Wellness  •  Equanimity  •  Receptivity