Interested in working with Cia?
Below you can find out more about how Cia can bring her knowledge and wisdom to your organization, institution or event.
You Matter.
What you think, what you feel and the person that you are really matters.
Cia will provide a safe space for you to talk about what is important to you. So, take a breath, relax and get ready for a One To One talk session with Cia. Her capacity to ease your mind and untether that which has a hold on your emotions is the relief that you have been looking for. After 1 session you may feel a positive shift in yourself. It is a process of self-awareness & introspection that will enable you to experience more mindfulness, peace, and balance in your life.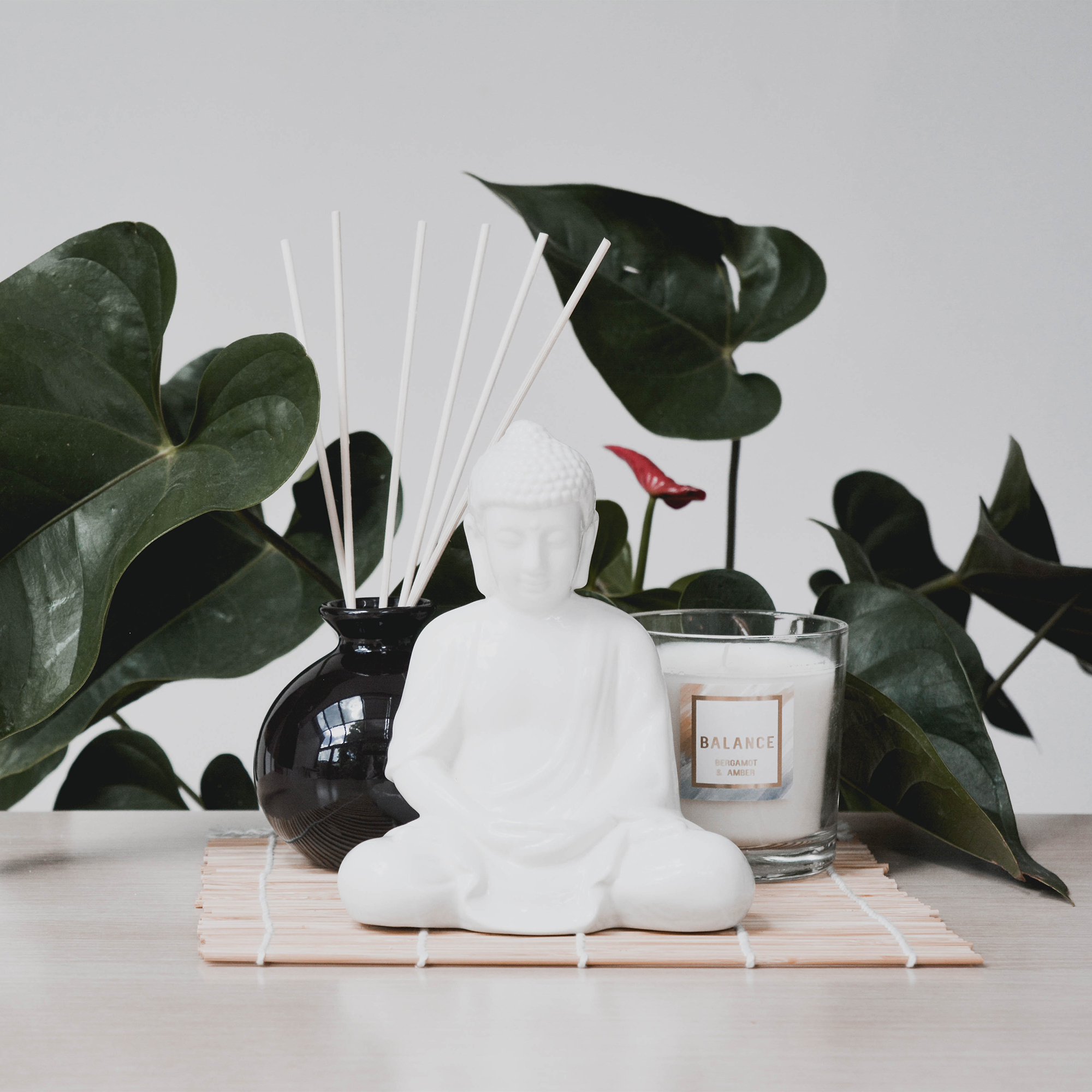 Understand & Manage Your Emotions
Cia is an Anger Management Specialist.
By recognizing and managing your stress, anxiety, and anger, your self-awareness will expand and your relationships will improve. Work through any fears you might have about facing who you are emotionally to experience the freedom to live the life you deserve.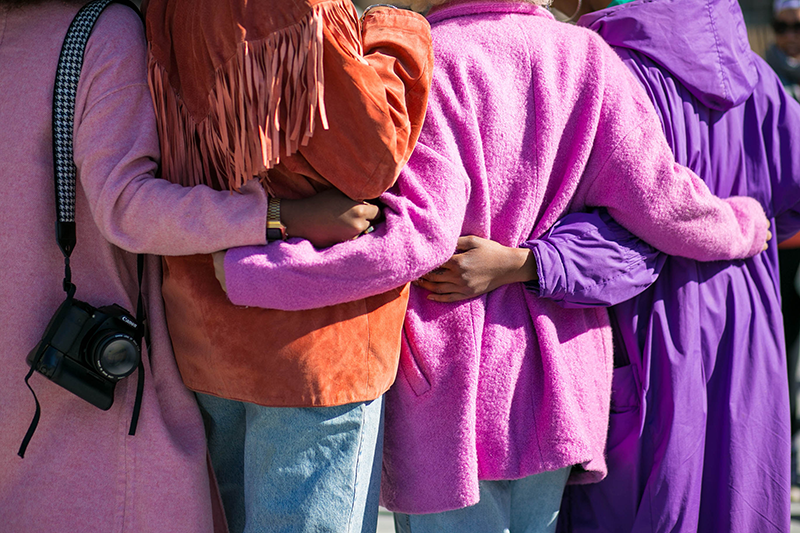 Women's Empowerment Circle
Join Untethered's Community of Women. Women from ages 18 to 108 will discuss, explore ideas, concerns, and plans in a safe and supportive environment. Feel empowered and centered within yourself as you bond with other women.
Sessions include:
Attracting the Love You Deserve, Create The Life You Want, The Power Of Giving & Peacefully Yours
Community   /   Creativity   /   Communication   /   Effectiveness   /   Equanimity   /   Generosity   /   Health   /   Honesty   /   Love   /   Partnerships   /   Peace   /   Self-Actualization   /   Spirituality   /   Sustainability