Empowerment, Mindfulness
Consulting Services
My mission is to be the change I wish to see in the world and inspire others to do the same. Facilitating opportunities that increase Empowerment, Effective Communication, Mindfulness & Peace is what I AM dedicated to. My purpose in life is to incessantly increase self- awareness, to practice living deeply in the moment so much so that my life is a meditation; a prayer.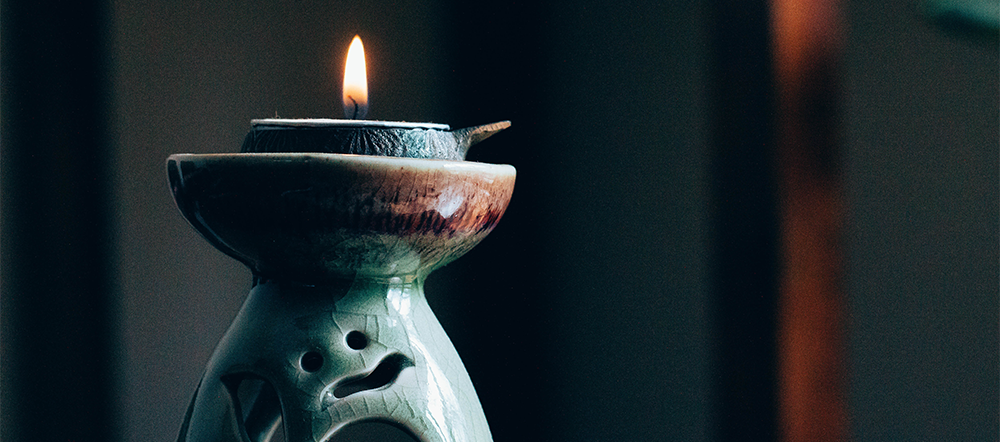 I AM dedicated to facilitating enriching experiences for myself and others to release
that which tethers us. Untethering so that we may soar to heights that are beyond the scope of our imagination.
Ready to work with Untethered?