Untethered, LLC invites you to attend our
Rare Air Relaxation & Meditation.
Cost: A Love Offering*
*Pay what you can or what you feel this service is worth.
A Virtual 10-Minute Guided Meditation
Wednesday 12 Noon - A Family Affair (Ages 7 to Adults)
or enter Zoom Meeting ID: 320-216-6224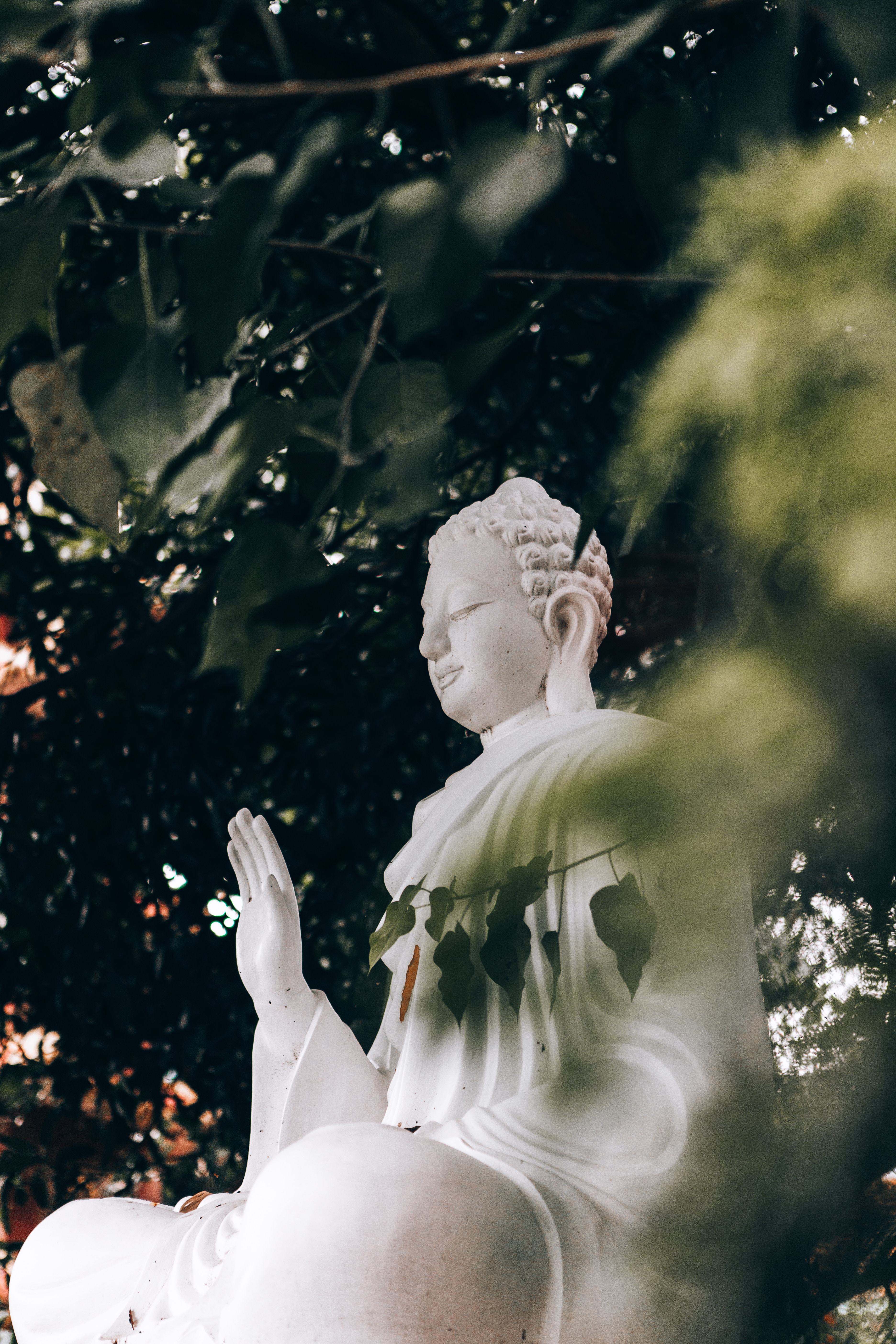 During this time of the COVID 19, remain at peace within the center of yourself. Untethered, LLC offers Rare Air Meditation & Relaxation via ZOOM.
These simple and easy techniques can ease your fears and concerns as well as help improve your overall health. Join us as we create a safe, supportive space that allows you to calm the mind, relax the body and soothe the spirit. We don't know what the future holds, but we can experience peace in this very moment.
These Calming Ten Minutes Offer:
Stress Reduction
Peace
Deep Breathing
Meditation
Relaxation
Visualization