Alternatives To Violence Project
PeaceMakers Serving NYC & LI
The Alternative to Violence Project (AVP): The mission of the Alternatives to Violent Project is to empower people to lead nonviolent lives through affirmation, respect, dignity for all, community building and trust.
AVP has worked for the past 45 years toward this goal by facilitating workshops in communities, schools, and prisons throughout the world. This Peace movement enables individuals to build productive interpersonal interactions, gain insights into themselves and find new and positive ways to lead their lives.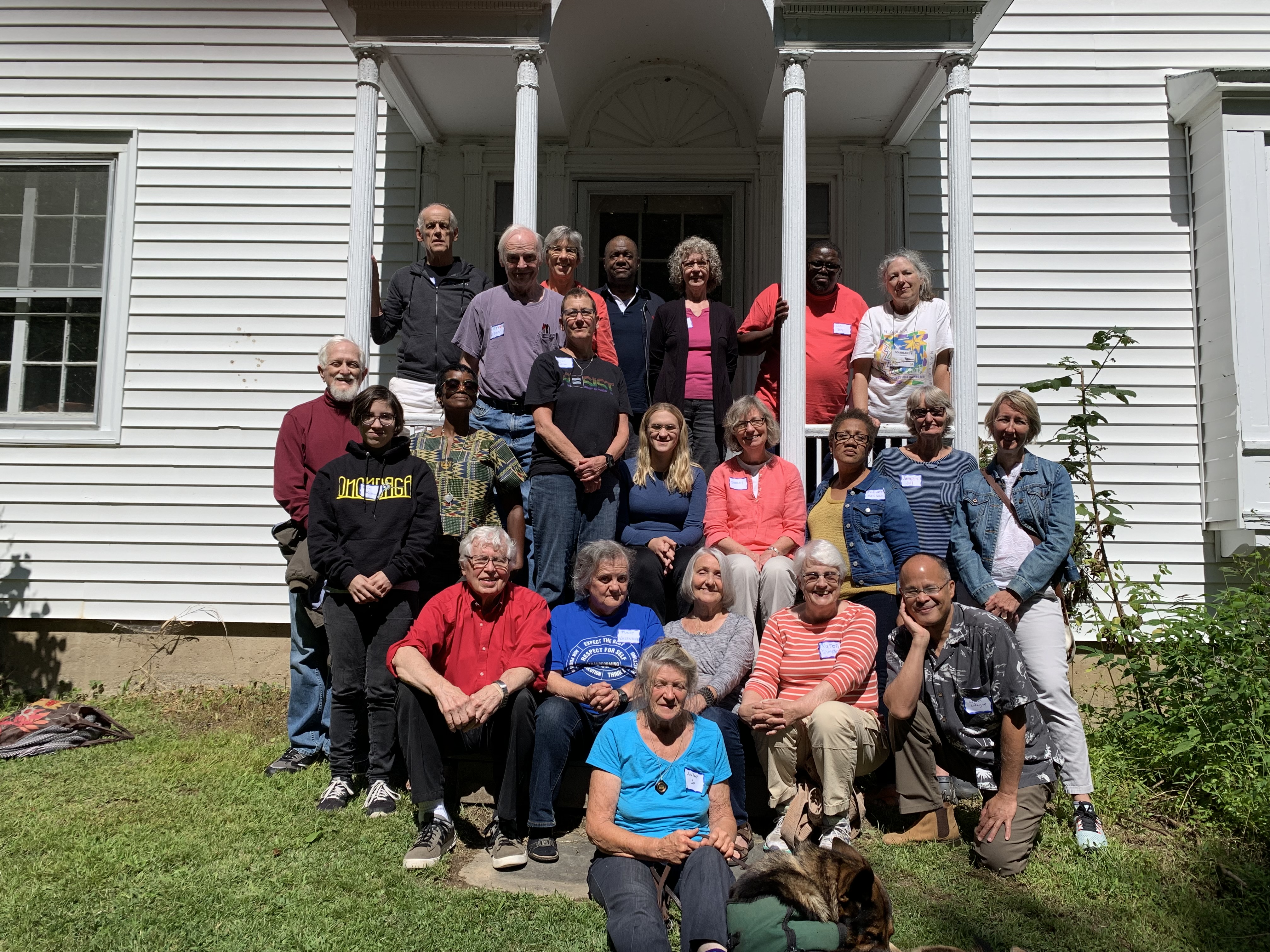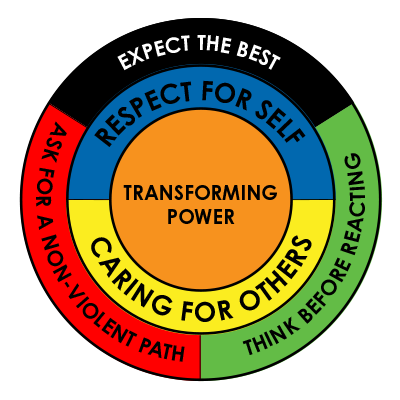 AVP is an intensive learning experience, offering 18-22 hour workshops on three different curriculum levels:
The Basic Workshop focuses on primary conflict management skills. Generally, only taken once to lay the foundation of the AVP philosophy and program.
Step-by-Step experiences and exercises focus on:
Affirmation

- Building self-esteem and trust;

Communication

- Improving both listening skills and assertive methods of expression;

Cooperation

- Developing cooperative attitudes that avoid competitive conflicts;

Creative Conflict Management

- Getting in touch with the inner "Transforming Power" to manage potentially violent situations. Through role-playing, participants learn new and creative ways to respond to conflict situations.
The Advanced Workshop focuses on the underlying causes of violence and can be repeated by participants indefinitely.
Some of the common themes explored are:
Fear

- Reveals the hidden fears that usually underline anger, jealousy, hate, and prejudice;

Anger

- Results in a deeper understanding of the personal situations that trigger anger;

Communication

- Develop personal listening and verbal expression skills and the ability to communicate better in tense and stressful situations;

Bias Awareness

- Builds awareness of stereotyping, bias, and prejudices in personal relations;

Power & Powerlessness

- Helps individuals to understand power structure and how to get in touch with their inner power;

Forgiveness

- Builds the groundwork for true reconciliation and freedom from guilt.
In addition, Advanced Workshops are frequently designed to meet the needs of the specific group being trained, with the theme by the group or chosen by the team prior to the workshop. Examples including Healing from Trauma, Anger Management and Being a Man.
Training for Facilitator (T4)
The Training for Facilitators workshop focuses on team building and leadership skills. The curriculum includes:
Group Process Skills:

Introduces leadership styles, planning for experiential learning and processing of exercises;

Team Leadership Methods:

Focuses on developing a team contract and cooperative leadership styles;

Hands-on Experience:

Offers practice in planning, presenting, processing and evaluating/assessing workshop sessions.
If you are interested in becoming a PeaceMaker or if you are interested in bringing AVP to your group, workplace, organization or community, please contact us at 718-YES-1AVP.
For more information about AVP visit the following sites: